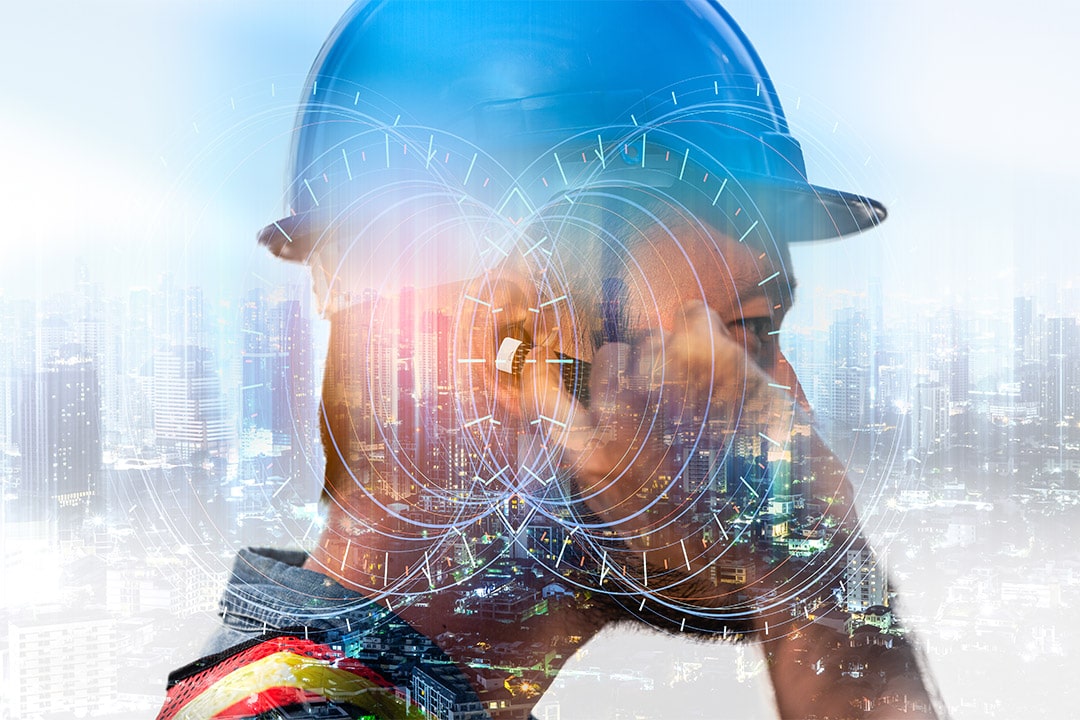 Telesuprecon provides "Mission Critical" system integration and EPC capabilities where we and our partners provide following solution :
Critical Infrastructure Protection, from Airports, to Ports, Refineries and any other critical compound.
Mission Critical Communications for Institutions, Utilities and Private Organizations based on TETRA, DMR, HF, VHF and LTE standards.
Secured Printing, eID Cards and Passports.
C2I, Command Control and Intelligence, Command, Control, Communications, Computers (C4) Intelligence, Surveillance and Reconnaissance (ISR)
Cyber Security and Intelligence, Electronic Warfare
Large Scale System Integration
Secured Communications and Terminals
Payment Switch & Mobile Payments & Secured Banking Services
Mission Critical Vehicles (Police, Fire Fighting)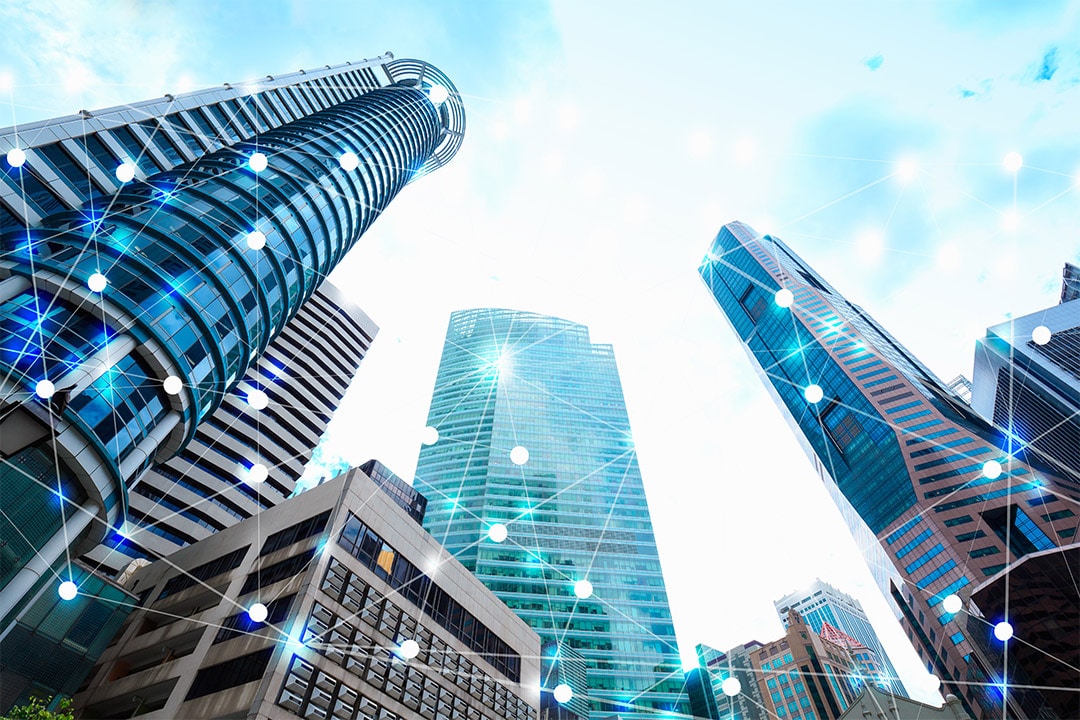 A well-established telecom infrastructure is needed for the development of a smart city and will play an indispensable role in transforming for transportationverticals. Telesuprecon capability has been built on the following :
Everything will be connected to the network which requires high speed, high reliability, high availability, and other features demanded of today's networks.
Networks satisfy new requirements – the connection of various types of devices, effective use of carrier networks, the flexibility to support new devices and services. Telesuprecon's experience in implementing Smart City telecom infrastructure helps integrate hardware and software that work holistically.
Intelligent control of the environment inside smart city facilities requiring the use of sensors to measure the equipment, power consumption and the temperature and humidity in the facility.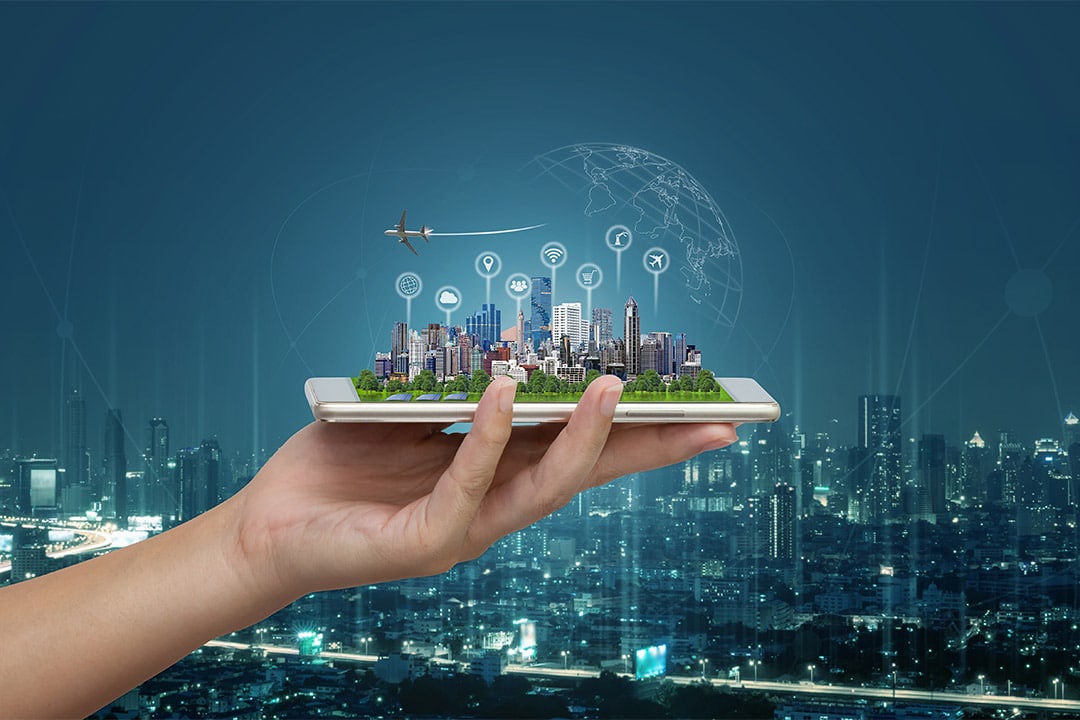 Transmission of this data via a communication network to a monitoring center for collection, analysis, and use. Telesuprecon specializes in wireline and wireless broadband networks, giving access to a high-capacity (IP and optical) communications infrastructure required in a Smart Cities.
Remote monitoring systems currently using reliable wired networks to send data – efficient use of existing cellular network wherein the factory, building or location being monitored is long away from the monitoring centre.
Economics to provide services at a reasonable price, and consideration for the environment. Telesuprecon and its partners provide comprehensive Smart City solutions such as Communication/IT/Telecom Infrastructure, Data Centre, Disaster Recovery and Management, Security, Surveillance, Traffic Management and Citizen/Mobile Applications.
NATIONAL IDENTITY AUTHENTICATION
Telesuprecon National Identity Solution addresses key issues such as :
Enrolment application – for new client enrolment requests and capturing new data.
Unique request verification
Registrar enrolls approved data
Data managed thru magnetic media received from logistic providers.
Application will conduct online authentication of identity (demographic and biometric information)
queries in the form of Valid/Invalid type of response
de-duplication of biometric data
Application provides administrative access for internal users, partners, and general information/reports/ grievance requests details to public.
Application detects identity fraud by catching fraud scenarios. Few examples:
registration for non-existent applicants,
misrepresentation of information,
multiple registration attempts by same applicant,
user impersonation, etc.
Application provides enrolment and authentication statistics for both public and partners.
Provides user management, role-based access control, automation and status reporting.
Application provides query and status update functionality and interfaces with the logistics provider for letter printing and delivery management.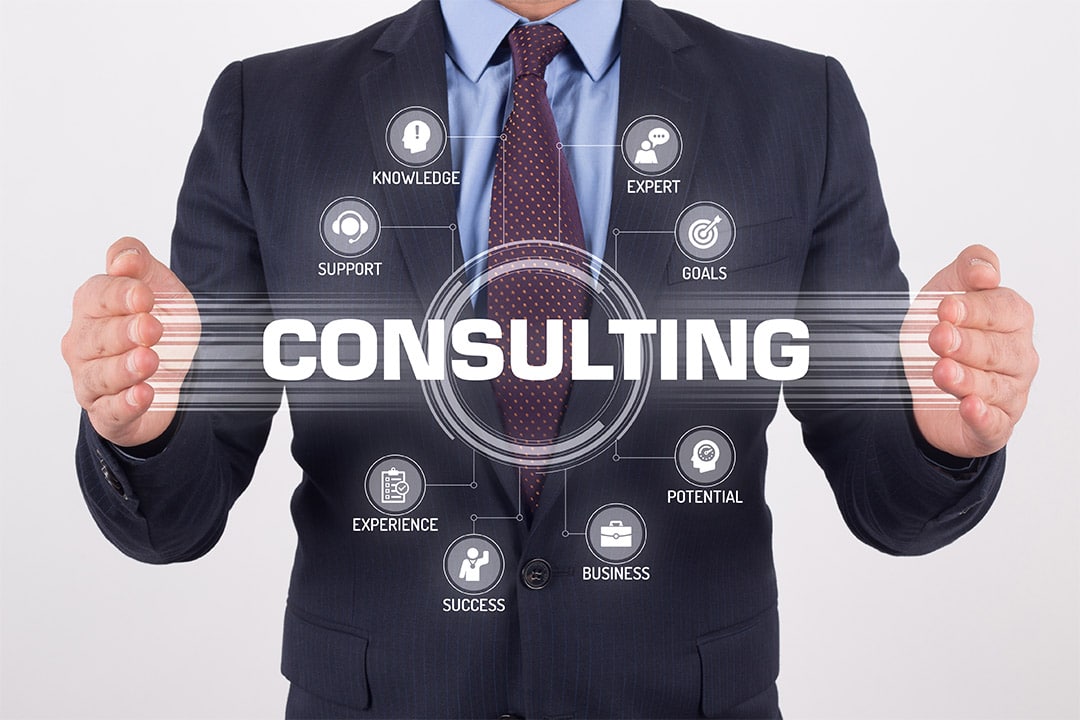 Telesuprecon's mobility solutions help organizations create new efficiencies with mobile-driven business processes such as sales, marketing and payments.
Telesuprecon's consulting and advisory services for mobility helps companies strategize, design, plan, and harness the potential offered by mobile devices to make a positive impact to them.
Telesuprecon provides customized and comprehensive business solutions by integrating mobile technologies with existing business processes across different verticals such as government, banking, retail, manufacturing, oil and gas, etc.
Telesuprecon offers end-to-end mobile technology solutions. We have multiple technology solutions for various business processes such as Sales, Payments, Customer Support and Servicing.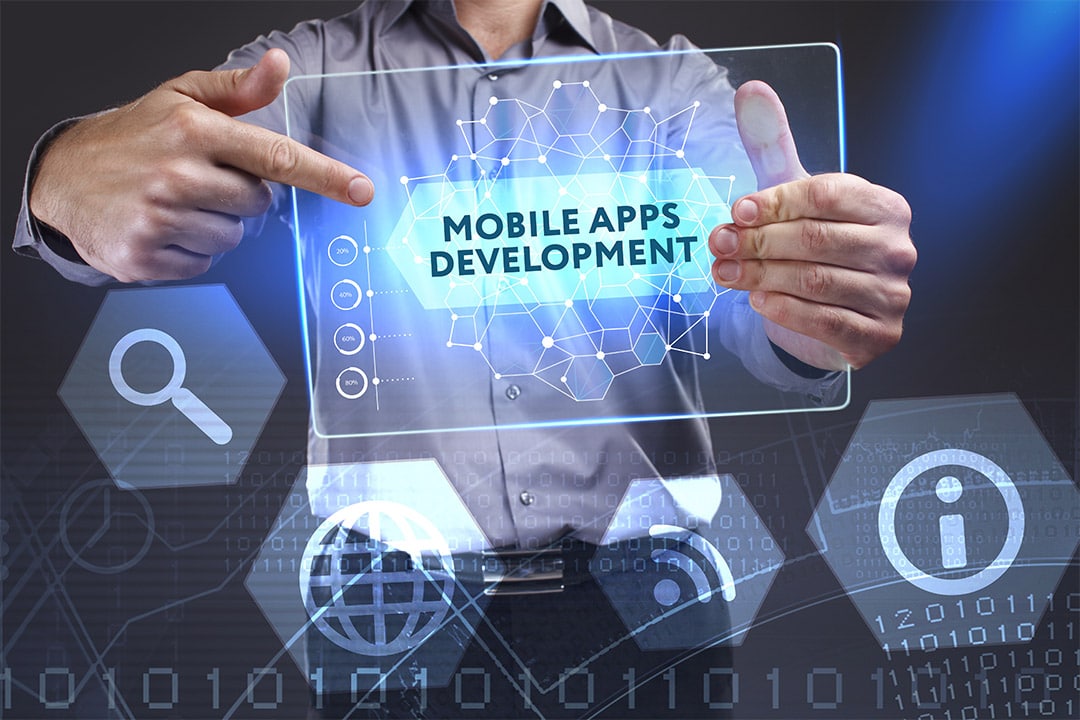 We provide comprehensive application design, development services across different platforms. We use proven implementation methods with an emphasis on processes and testing resulting in robust deployments.
Challenges in maintaining mobile apps arise with the fast-evolving mobile technologies. Telesuprecon provides comprehensive mobile application, device, and infrastructure maintenance services to ensure optimized performances of applications.
Telesuprecon uses exhaustive testing focus, tools and methods, and service offerings to deliver quality mobility apps that perform across all platforms and devices.

State-of-the-art Technology
Mobile technologies change quickly, combined with options of platforms and operating systems. Telesuprecon's team of experts ensure delivery of customized, high performance, native or hybrid cross platform mobile applications for all the major mobile platforms including iOS, Android and Windows. Our services ensure:
Alignment of technologies suited for each organization.
Single-stop-shop for all mobile technologies.
Seamless definition of business models around mobile technologies.
Support for increasing types of devices and technologies.
Telesuprecon integrates the latest mobile technology, engagement methods, and system integration to deliver comprehensive mobility solution across enterprise. To harness power of mobile phones, new business processes are centered on the concept of mobility, which involve technologies such as cloud and analytics, and use context-driven and location-aware data to influence the way companies function. Telesuprecon helps clients to:
Understand and harness power of mobility.
Maximize the ROI of their mobile investments.
Obtain access to extensive domain expertise across industries.
Upgrade to future mobile technology seamless
Telesuprecon's security solutions cover end-to-end solutions in the areas of data, applications, infrastructure, and cloud security. These include :

Information Security
Telesuprecon's services include implementation of comprehensive solutions that ensures secure enterprise wide control and access. These address latest technological advancements in cloud, mobility, social media, and Internet of Things (IoT),

Risk Management
Telesuprecon's systematic, comprehensive approach to IT security and risk management identifies security-related business processes that must be incorporated and provides guidance on security objectives and security architecture alternatives.

Access Control
Telesuprecon offers services to enforce controlled access and secure data in legacy systems, on-site data centers, cloud, or mobile applications. Our service ensures secure digital interactions and seamless authorized control across different systems.

Cyber Threats
Telesuprecon's services ensures early threat detection, reduction in impact risks, and providing actionable recommendations that enable prevention of attack risks and ensures effective response to minimize damage.